Mehmet Ak has the knowledge and work experience to plan and manage all of the following subjects in an integrated manner.
Brand Management = The sum of Marketing + Image studies.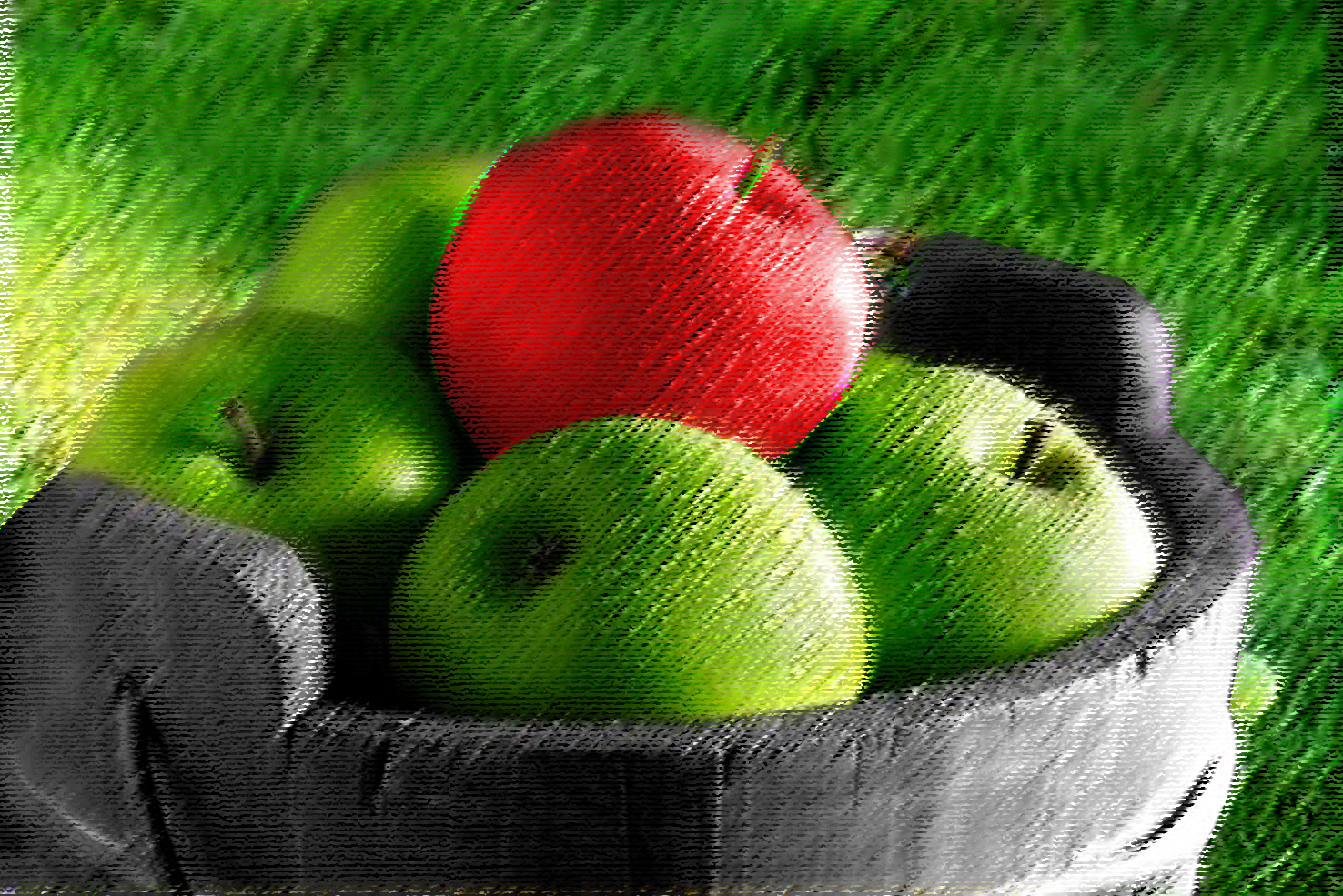 1- Marketing;
a) Marketing, market, target audience and image analysis,
b) Establishing a marketing system,
c) Establishing a franchising / dealership organization system,
d) Domestic / international market development,
e) Establishing a Sales Management System,
f) Establishing a CRM (Customer Relationship Management) System,
g) Digital Marketing (SEO, Digital Advertising, Digital PR, Social Media Management etc.),
2- Image;
a) Visual Identity (creating corporate / brand image),

b) Advertising;
1- Newspapers, magazines, radio, TV, Internet,
2- Graphic design (catalog, brochure, packaging, poster etc.)
3- Indoor, outdoor works,
4- Photo, Video,
5- Architectural works, decoration,

c) PR (Public Relations);
1- Press Relations (Media Communication),
2- Event and organization management,
3- Public Relations, Corporate Communication ...