BRAND IS INFORMATION
CITIES ARE BRANDING..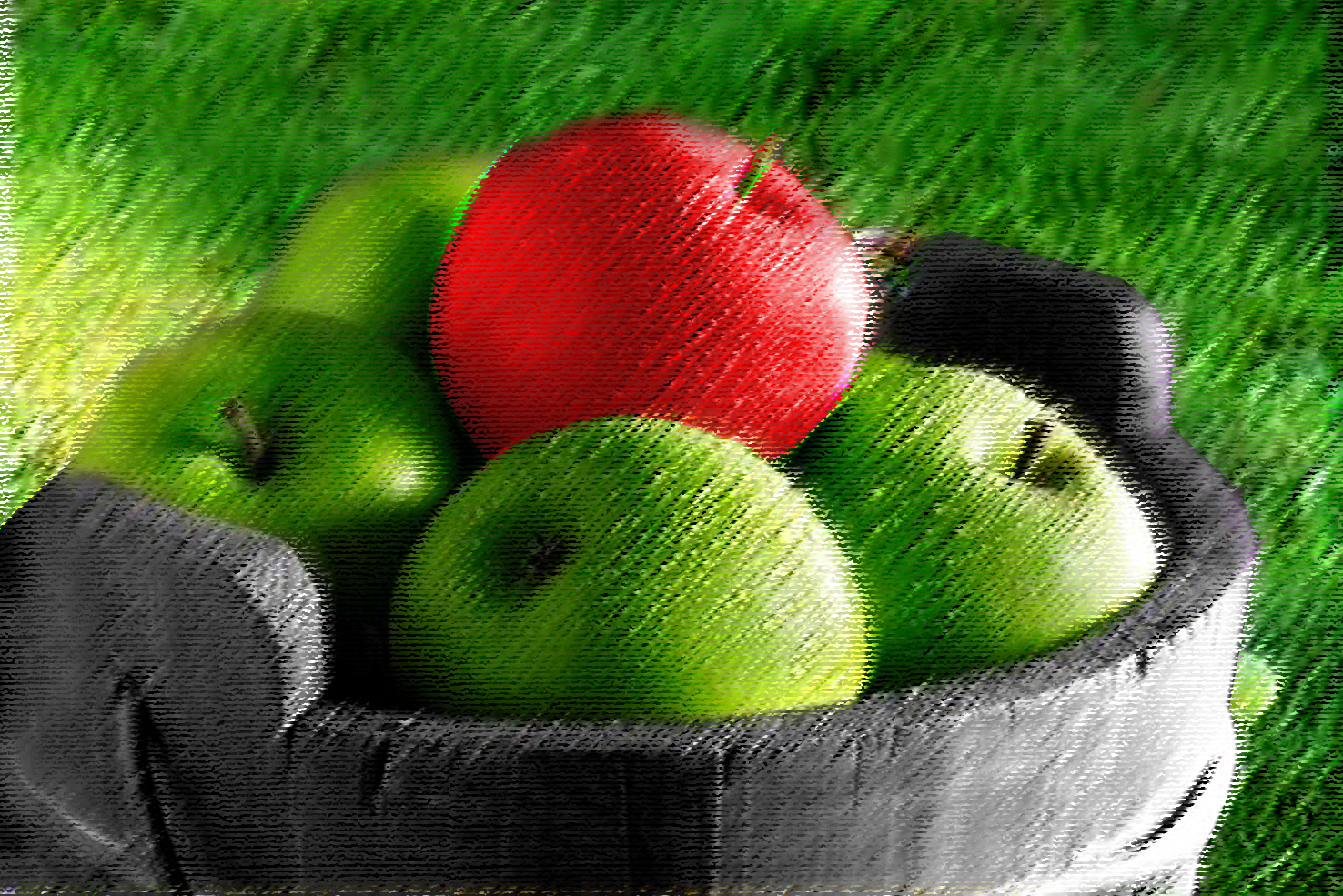 How do cities brand?

The duration of the seminar;
1 day (3 hours)
Seminar content;

Part 1 (How are brand management activities carried out in the private sector?)
- What is happening in the business world since the 1900s?
- How are branding activities in the private sector?
- Which modules are included in Brand Management?
- Marketing, Sales and CRM in Brand Management,
- Product and image positioning (A1, A2, B1, B2, C1, C2)
- Brand Management and Image
- An example application ...
Part 2 (What's happening in the world?)
- Cities and regions that have become brands in the world,
- Cities promises,
- In Turkey, the city of our state,
- We still have a chance ...
Part 3 (Which systematic is used in city branding?)
- Establishing the control system,
- Investigations and researches,
- Technical and artistic issues,
- Strategic planning,
- Technical and artistic issues to be held in the city,
- Apps...

EXPO CHANNEL " Can Cities Be Branded?" / 2009
This service is for governorates, municipalities and district governorships;
* Branding a district / city,
* The city is designed for tourism,
* Opening the city to tourism, starting it,
* Carrying out all marketing, image and promotion activities of the city,
* Bringing investors to the city...
Studies are handled under 3 headings;
1- Product Management (Increasing the attractiveness and quality of the city),
2- Image (Visual Identity, Advertising and PR studies)
3- Marketing (Increasing investment and tourism opportunities in the city).
* Works Construction, Architecture, Restoration, Decoration, etc. By increasing the attractiveness / attractiveness (quality) of the city, creating a brand (city) image, followed by strong Marketing, Advertising, PR and promotion activities, and marketing it to investors and tourism with the aim of tourism.
Kanal T, " How do cities become brands?" / 2010