Business and investment opportunities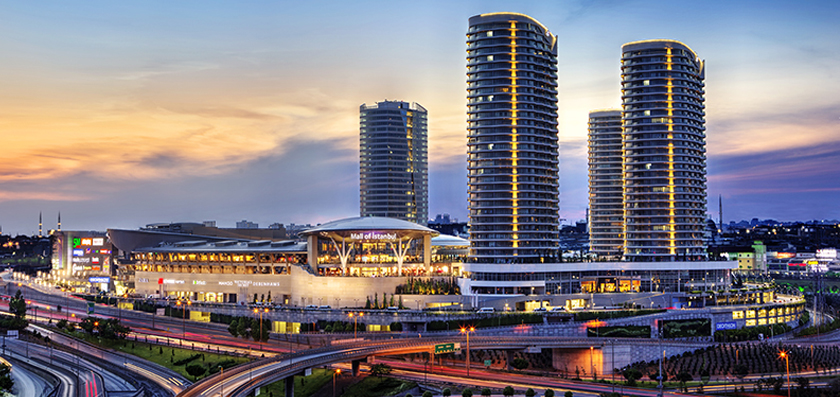 The projects in Turkey, in our agenda;
1- "Kula Turism Opening"
Of Manisa's districts, Kula will soon be touring. Kula is in a situation where tourism has not been fully opened in the most important tourist areas of Nevsehir 20 years ago. Kula has 5 important values to offer;
1- Volcanoes (Kula has about 70 volcanoes in an area of about 100 km2)
2- Historical Kula Houses (Kula has about 5000 Ottoman houses)
3- The grave of Yunus Emre,
4- Peribacaları (there are peribacals in Kula, even if not as much as Nevsehir, but in a small region)
5- Spas...
Kula has a great potential for tourism. Those who use this potential soon will be very profitable. We have done various reviews, researches and preparations for infrastructure studies for Kula's tourism opening, branding for 8 months. We are looking for a construction company in this region that is medium-sized, has references to tourism, or sees itself close to it. We can make a detailed presentation to the company that will be present at the request.
2- PHANTASO Cosmetics
PHANTASO, which has been manufacturing many famous brand cosmetic products (perfume, cologne, etc.) for 14 years in its own manufacturing facility, wants to produce perfumes on behalf of various fashion and apparel brands and export cosmetics products to various countries both inside and outside Turkey.
3- Istanbul Köftecisi
All brand image works and franchising management systematic guidebook to give Istanbul Köftecisi franchise which is different and beautiful 5 kinds of different kinds of köftesi, olive oil and dessert which are included in book "The oldest 100 lokantasi of Turkey" established in 1923 in Istanbul Sirkeci Written, prepared, waiting for the investor who wants to create a brand new meatball in Turkey.
4- Kaşif Çocuk Akademisi / Explorer Kids Academy
The "Exploratory Child Academy" opened in Başakşehir, Istanbul in 2015, succeeded in entering the region's most popular kindergartens in a short period of time. The "Explorer Kids Academy" is currently preparing to open its 5th branch and aims to increase the number of branches with franchising system soon.
5- Bosphorus Training & Consultancy
The company that has been organizing training seminars for a lot of companies, institutions and organizations in the business world for 15 years and providing training and consultancy services wants to market these services in countries outside Turkey and to cooperate with companies providing similar services abroad.
6- Arma PR
Arma PR, which provides services in the fields of Press, Public Relations (Media Communication, Event Management, Organization), Social Media, Brand Management and Image to many companies, institutions and organizations for 15 years in business world, markets these services in countries outside Turkey and cooperates with companies providing similar services abroad Wants to do.
For detailed information about these projects; mehmetak3@gmail.com