* The price of the book is 95 TL
* To buy a book; mehmetak3@gmail.com


---

"Corporate Identity and Image"

Organization Identity and Image; Today, companies and brands are at the top of the most important topics ...
This book was published in 1998, which Mehmet Ak has thoroughly examined, studied and wrote about his work life experiences.

The main themes in this book, which fill an important gap for Advertisers, People Associates, Graphic Artists, Businessmen, Senior Managers, Brand, Product / Production and Marketing and Sales Managers,
- Restructuring and processes,
- Corporate Identity Crisis in Company /
- Corporate identity types,
- Product ID, Declaration ID, Identification ID ...
- Corporate Identity Change,
- Reconstruction,
- Preliminary studies in the change of corporate identity,
- The "personal image" factor in the creation of corporate identity (in the managers)
- Dangerous periods in corporate identity studies,
- Putting Corporate Identity into practice
- Corporate Identity and Public Relations,
- Public Relations and Advertising,
- The most important element in Corporate Identity; Visual Identity,
- Examples of Visual Identity from Turkey,
- Brand building,
- Brand and Advertisement,
- Brand leagues, make up brands,
- Corporate Brand,
- Providing prestige to corporate image and firm,
- Company / brand name change,
- Communication and behavior patterns that are effective in companies' reputation,
- (in the workplace) loss of points in men and women,
- Motivation within the organization, Career Planning, rewarding,
- Successful Corporate Identity applications in Turkey ...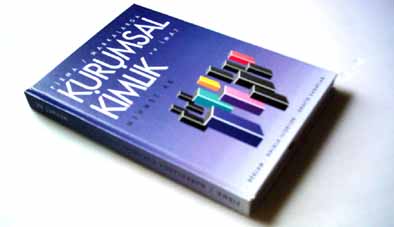 * The price of the book is 75 TL
* To buy a book; mehmetak3@gmail.com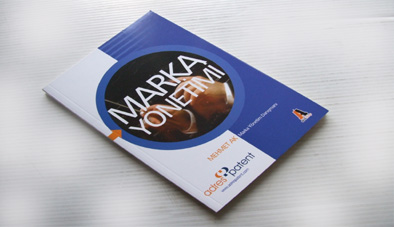 * The price of the book is 25 TL
* To buy a book; mehmetak3@gmail.com


---