IMAGE DESIGN

The Brand Image consists of 3 topics;
1- Visual Identity
2- Advertising,
3- PR (Public Relations / Public Relations)

1- Visual Identity;
The "Effective Image" in brand creation is one of the most important elements. In order to create an effective image, it is imperative that the person who has done this and who is doing it is well aware of this work. It is impossible for the people who do not have academic education at least at university level to create and design brand image on "2 Stars" about Graphic Arts. The brand image that is designed to create a strong brand must be at least 4 stars.
The most appropriate image segmentation is determined in line with the strategies of the company / brands that have been made by Brand Management and accordingly the Brand / Corporate Image A'dan Z is redesigned accordingly. These works start with emblem / logod and take necessary photographs, write and design them as well as vehicles, personnel clothes, office / showroom decorations, building exterior, website, prestige catalogs. When these studies are completed and applied, the brand value, awareness and effect are very high.

Mehmet Ak's brand image can be designed for brands at 4, 5 and 6 star (maximum level) segmentation levels. Below you can see a few examples from our corporate / brand image design studies that we have designed in 4 and 5 star segmentations.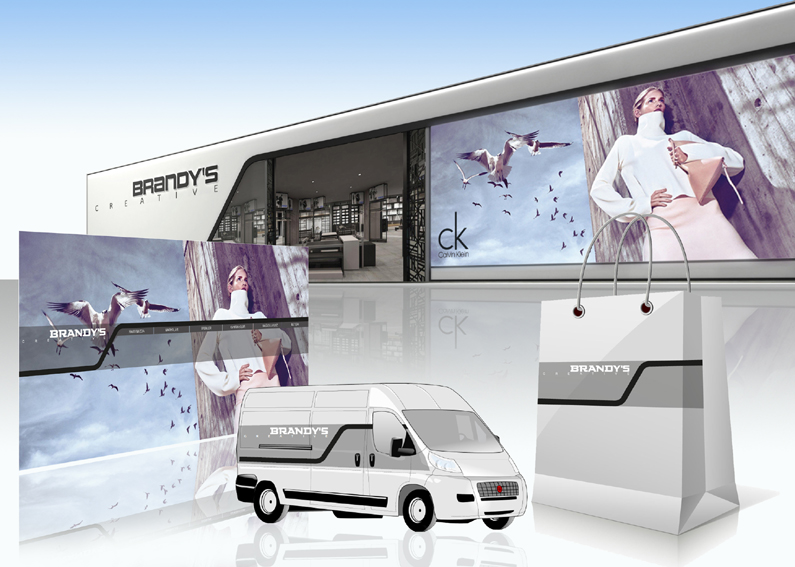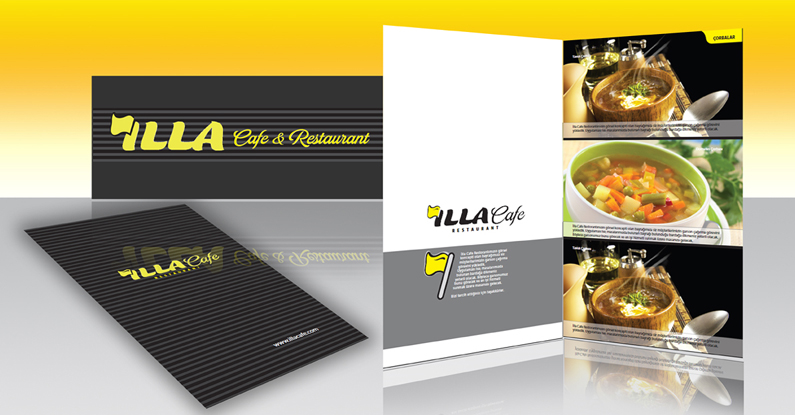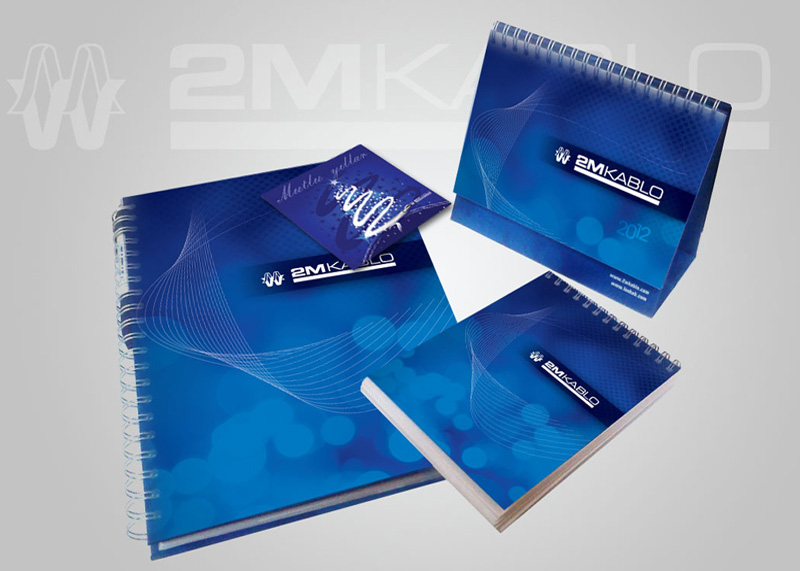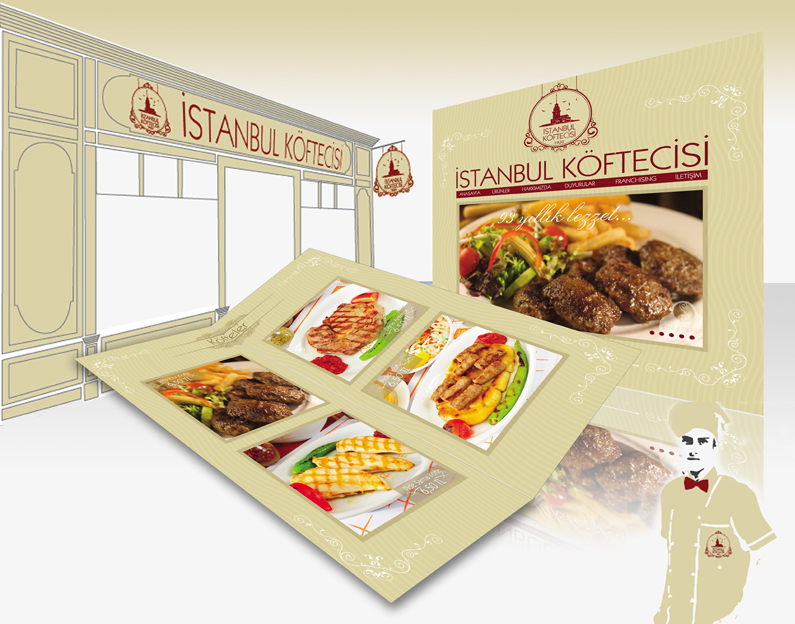 2- Advertising;

Strategic planning,
Graphic Design,
Advertising Campaigns,
Photo and video shooting,
Web design,
Building, vehicle dressing,
Architecture, Decoration,
Press (Newspaper, Magazine) Advertisements,
Outdoor,
Media Planning ...


2- PR (Public Relations)*;

Corporate PR (Corporate, Corporate PR),
Strategic PR,
MPR (Marketing PR),
Crisis PR,
Meya Relations / Press Relations,
Event Management / Organizations...

* These studies are carried out by our company ARMA PR.